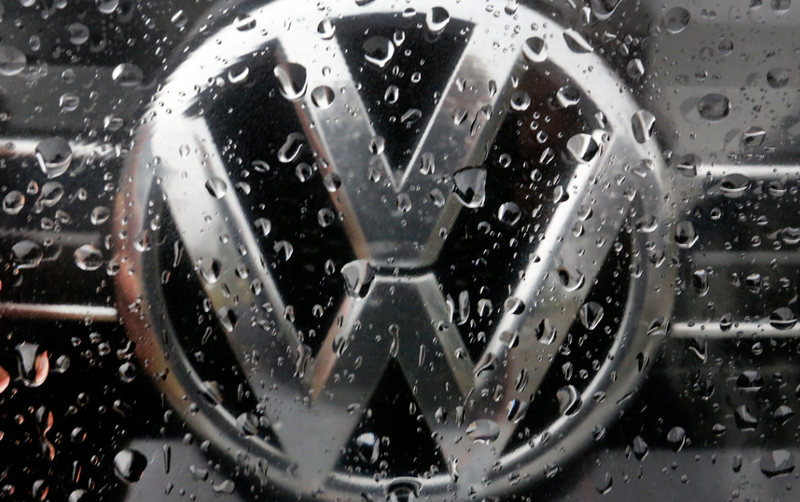 Volkswagen pled guilty last month to conspiracy to commit fraud, obstruction of justice, and entry of goods by false statements after independent analysis caught VW cheating on emissions tests in 2015. Now, six weeks later, a U.S. judge has ordered the automaker to pay a $2.8 billion criminal penalty as a part of a deal with the Department of Justice, the LA Times reports.
Costs of the Dieselgate scandal continue to rise for the disgraced German automaker. The company has already been forced to spend nearly $15 billion on a class action settlement that includes buybacks and environmental remediation, and a number of employees have been thrown in jail.
This latest $2.8 billion is a big step, and—Volkswagen hopes—marks the beginning of the end for Dieselgate related litigation. Everyone wants this whole thing to go away.