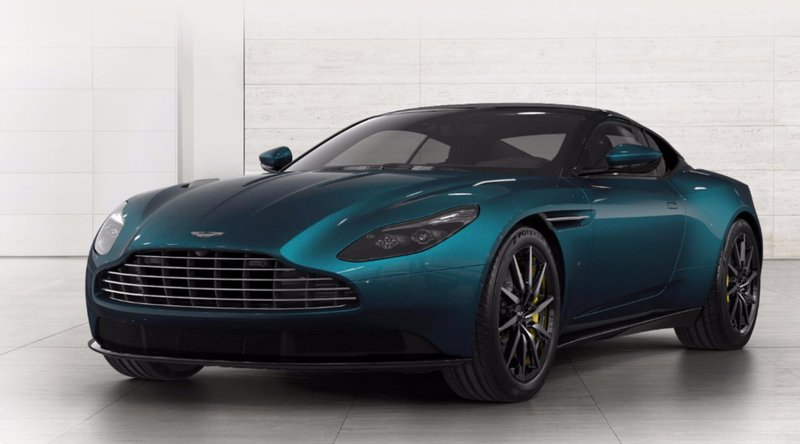 Well, you can build your Aston Martin in any of the 35 colors made available on Aston Martin's new DB11 online build generator, which is now live. It's just that "Ocellus Teal" is an option and why would you not pick that option?

I took the time to go through all 35 color options (on the clock, for journalism), and have decided "Ocellus Teal" or "Diavolo Red" are definitely the best.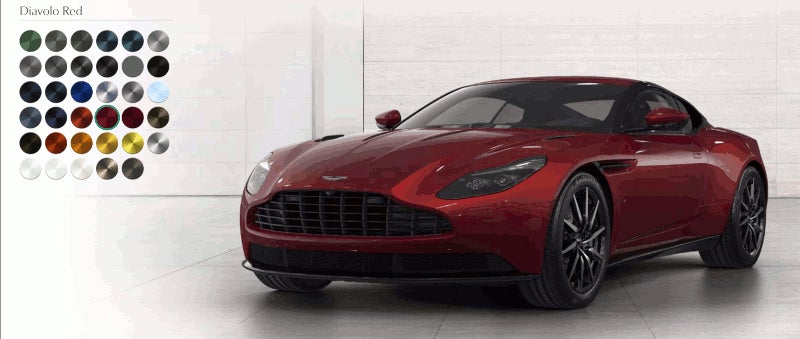 You can even have a "True Teal" interior accent color! But there's plenty more colors to choose from, ranging from boring-please-don't to how-can-I-pick. There's also a "Quantum Silver" which I guarantee will be James Bond's color of choice, should he snag a DB11 for his next adventure.
Enjoy your evening and clean up after yourselves when you're done. Here's the link. Show us what you've got.
---
Contact the author at justin@jalopnik.com or @WestbrookTweets.