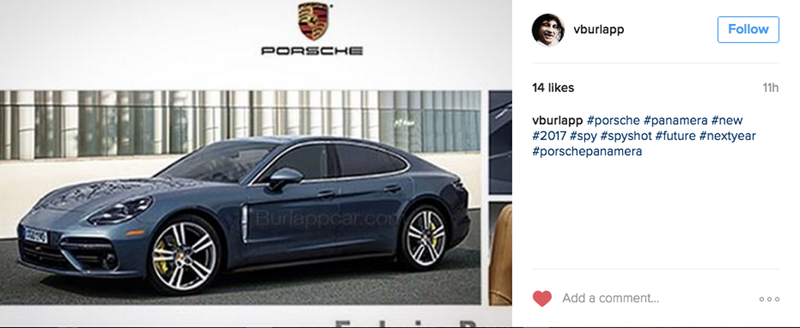 We've long waited for a new Porsche Panamera to fix the only thing wrong with the current version: the way it looks. Now it seems like we have our first glimpse of that next generation.

This low-res spy photo/rendering/imagination/who-knows-what popped up on Vince Burlapp's Instagram page via friend of Jalopnik and professional spy photog Brian Williams.
Burlapp's been right about cars like this before, so this is not coming from nowhere.
I was certainly hoping that the car would be more extreme in its departure from the current Panamera, but this doesn't look awful. I'm excited to see the thing in better resolution, that's for sure.
More on this as we get it.