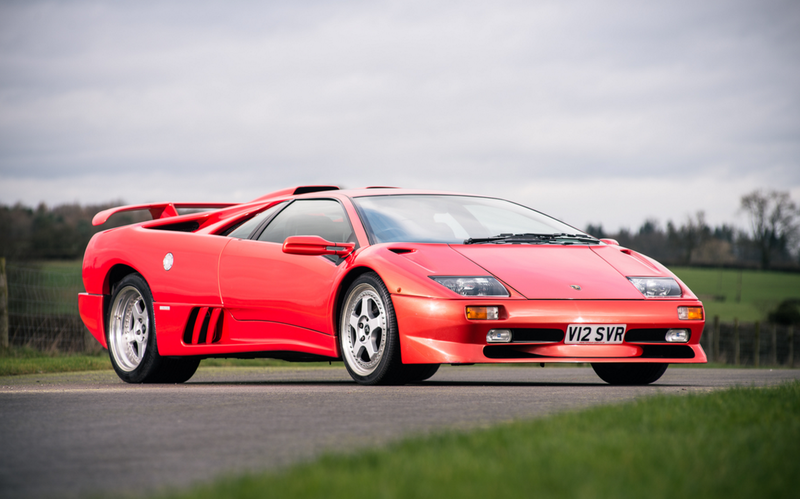 Just before the Volkswagen Group fully asserted its takeover of Lamborghini beginning in 2000, a final pure-bred Lamborghini Diablo rolled off the line. According to the auctioneer, that car goes up for bidding in less than a month.
This 1999 Diablo SV left the factory on Dec. 21 of that year according to the Silverstone Auctions press release, just before production shut down for the Christmas holiday. And if you've got some (a lot of) cash to spare, this car could be your Christmas miracle. The Diablo SV will go up for sale at the Practical Classics Restoration and Classic Car Show on March 6. That's a little early, but just remind yourself that Christmas will be here eventually.
VW bought Lamborghini in 1998, but the auctioneer claims in its release that the new owner didn't fully assert its control until 2000. Whether or not this is the last "true" Lamborghini in your eyes, it was still the last one made in the 20th century. That counts for something.
As for the car itself, the press release added that there are a mere 32,000 miles on it and the exterior finish is what the folks at Silverstone Auctions believe to be a one-off color mixture of pearl red and orange. The interior colors are gray and black, made up of leather and alcantara materials.
The car had a bit of recent work done on it, according to the auctioneer:
The condition of the car is amazing for the year and it drives superbly, particularly after a chassis and suspension restoration in 2013 at a cost of over £10,000. A full geometry set-up was carried out by Grimaldi Engineering in 2013 and in January 2016 the car was serviced and MoT'd.
If you're in the market for this "full-blood" Lamborghini, congratulations. If you're not, at least enjoy the auctioneer photos: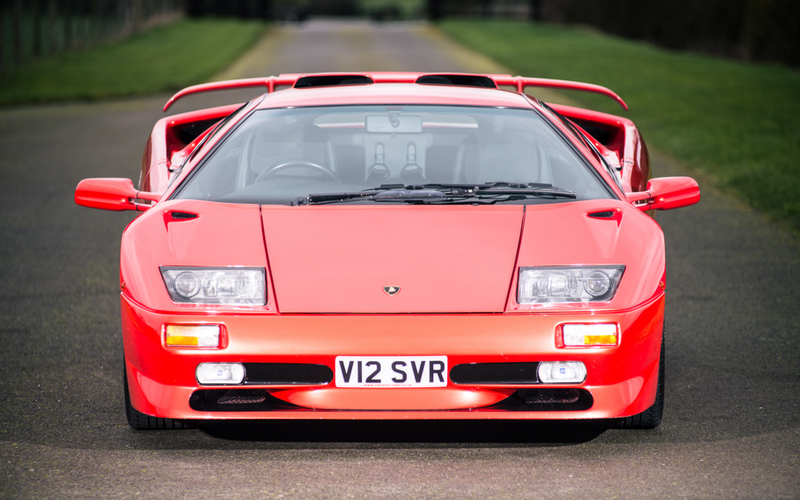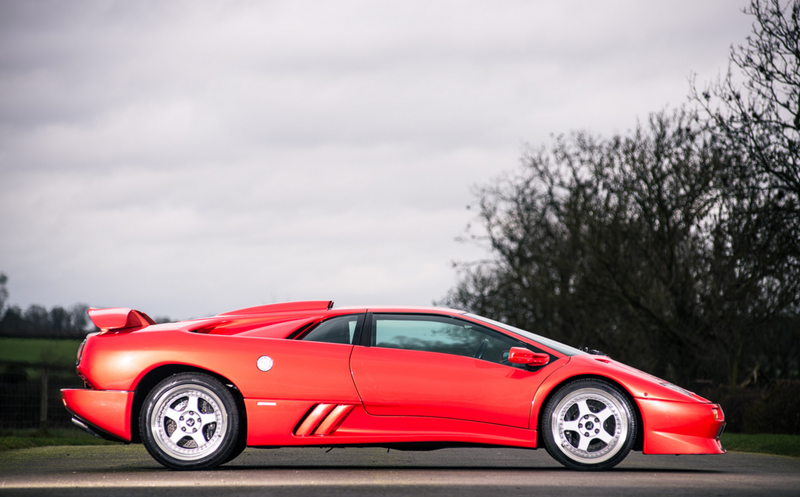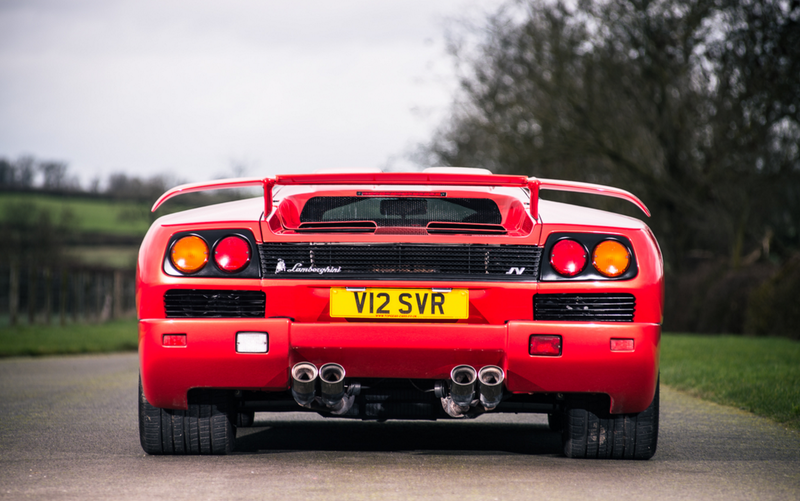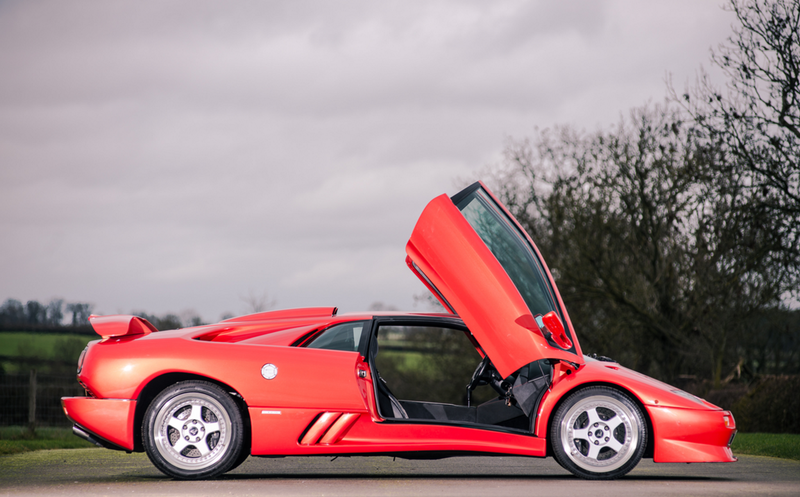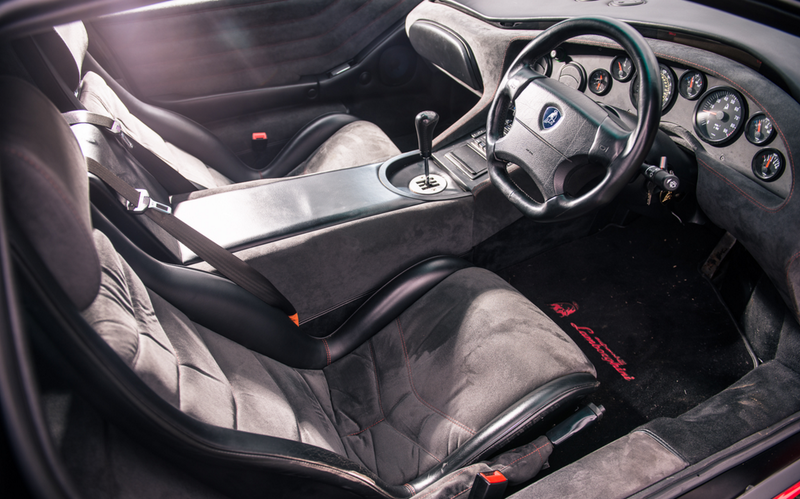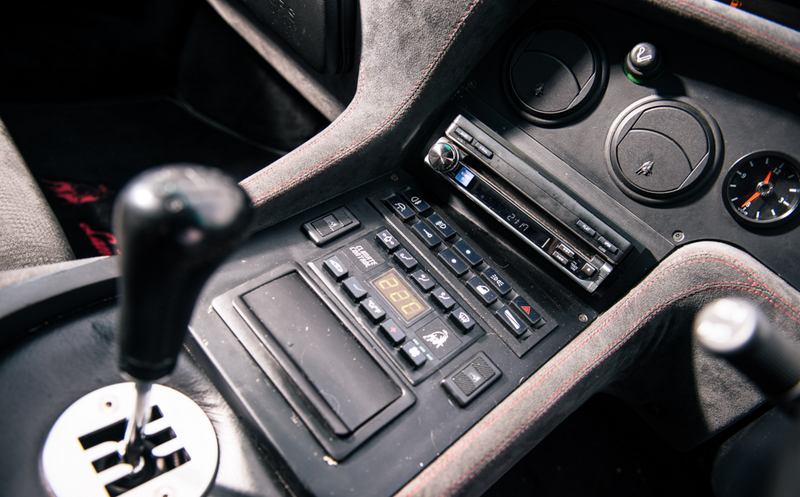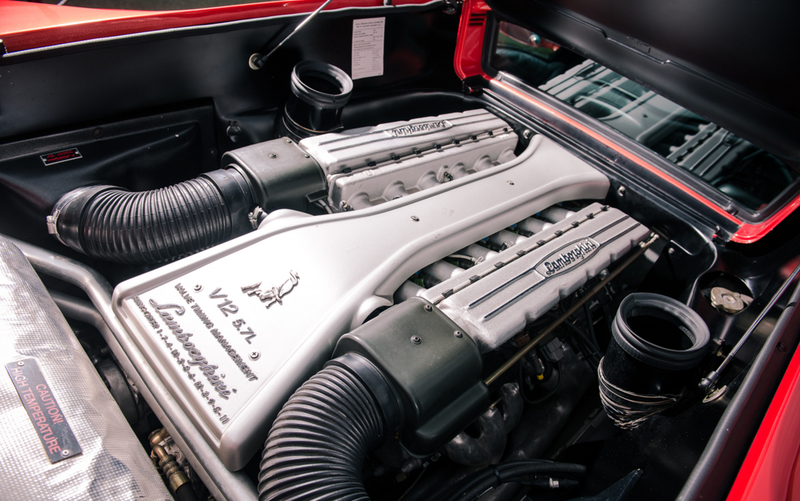 ---
Photos via Silverstone Auctions
Contact the author at alanis.king@jalopnik.com.