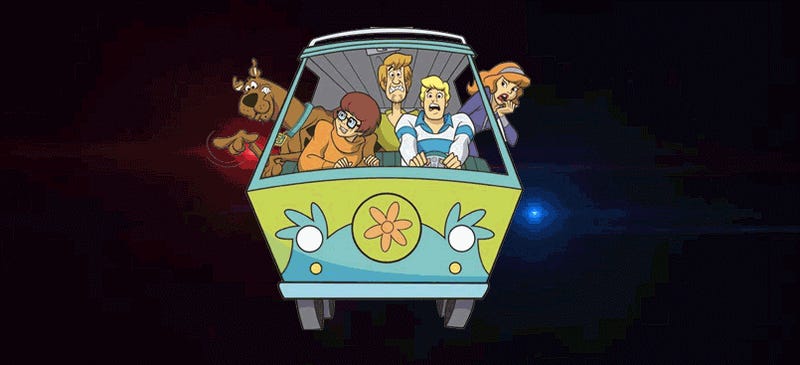 A peaceful Sunday afternoon in Redding, California was shattered by 51-year-old Sharon Kay Turman, who reportedly blazed through town at breakneck speeds in a 1994 Chrysler Town & County minivan painted like Scooby Doo's Mystery Machine before ditching the car, and the cops, somewhere in Tehama County.
The Redding Police Department's news release says Turman was wanted for a probation violation when an officer hit the lights to pull her over. She mashed the throttle to try and escape, extracting an unbelievable "100 MPH" from the 20-year-old family hauler driving with what cops describe as "a blatant disregard for motorist safety."
The apparently unkillable van even slammed its way through four vehicles running a red light at an intersection, according to KRCR.
A California Highway Patrol helicopter joined the pursuit and followed the van to to a dead-end, but Turman and the teal-and-orange somehow managed to make it back onto the highway and into the mist.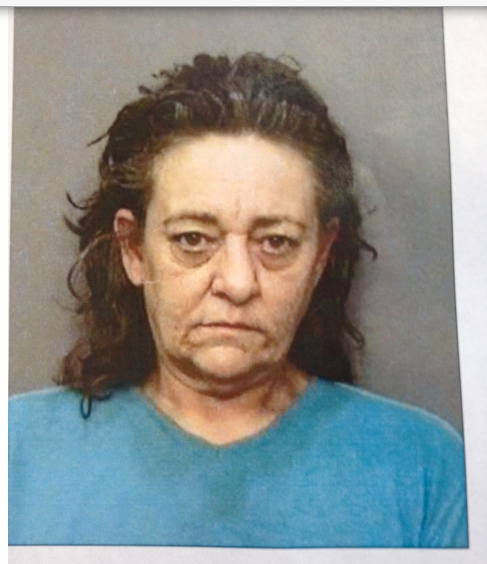 The helicopter kept up with her to "an area of northwestern Tehama County" where she ditched the Mystery Machine, but lost track of her as she carried on on foot.
The van has been impounded, so all you 'Doo-fans should start watching the Shasta County police auctions, huh?
Authorities are still searching for her, and hope you'll call the Redding Police Department at (530) 225-4200 or Secret Witness of Shasta County at (530) 243-2319 if you've seen her.

Any easily-recognizable vehicle seems like a poor choice for somebody trying to evade the law. And hey, what kind of crank-powered toy cars are the cops in Shasta County driving that they couldn't keep with a 1994 Town & Country?
Image via Scooby Doo/Need For Speed screengrabs, Redding Police Department
---
Contact the author at andrew@jalopnik.com.