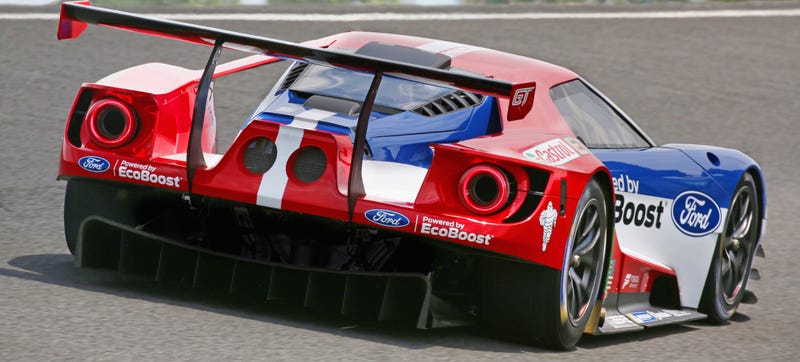 For cars, 2015 was pretty great, but 2016 may end up even more wild.

---
10.) Volvo's Upcoming Sedans And Wagons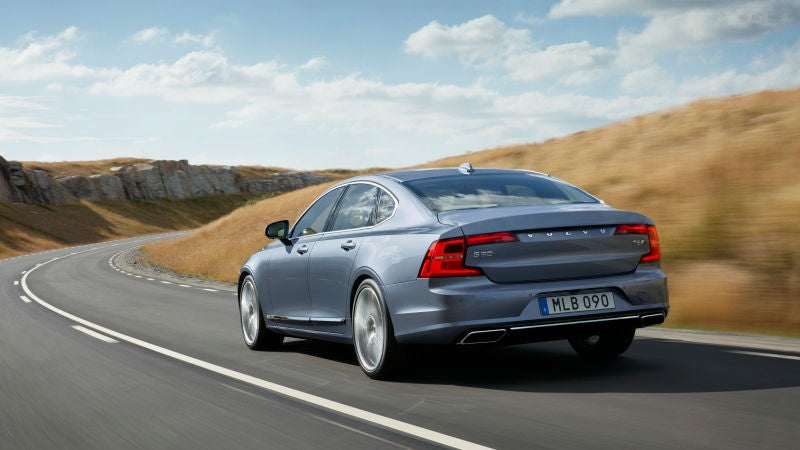 Volvo has already amazed us with their new S90 sedan and the XC90 SUV. If all continues as planned, things will only get better. Jalopnik Reader Margin Of Error can tell us more:
I'm excited about Volvo. I want to see them obliterate BMW and Mercedes.

Volvo is back.

The S90/XC90 is only the beginning, a new S60/XC60 is on the way, maybe a coupe/shooting brake.

Now that Volvo regained its independence (Geely is only sending money to Gothenburg) engineers and designers are free and encouraged to unleashed their Scandinavian creativity. If only they could buy Saab in a Hyunday/Kia kind of synergy, that would be great.
http://jalopnik.com/polestars-hybr…
Suggested By: Margin Of Error, Photo Credit: Volvo
---
9.) A Next-Gen Chevrolet Camaro Z28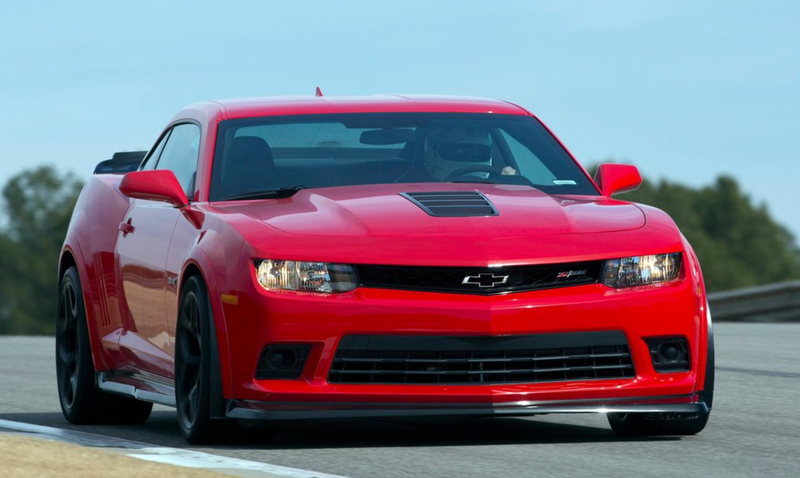 The previous-generation Chevrolet Camaro Z28 is one of best cars GM has produced in recent years and is one of the best high-performance track car values on the market. Now with the next-generation already flooding the roads and with new competition like Ford's GT350R Mustang fresh out there, consumers are getting more and more antsy to see what GM's answer will be.
If I had to guess, it'll probably something very, very fast.
Suggested By: 472CID, Photo Credit: Chevrolet
---
8.) Carbon Fiber Usage In More Mainstream Cars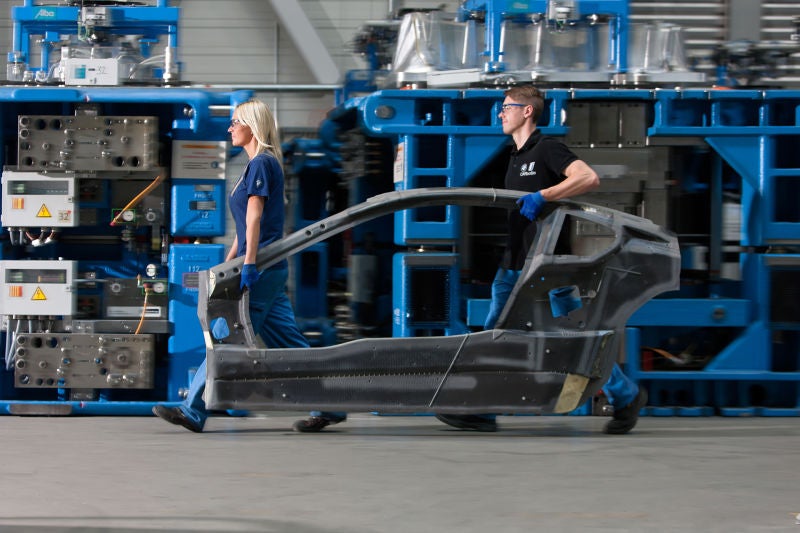 As time goes on, so do the advancements in automotive engineering and technology. Reader MLGCarGuy has some specific car tech hopes for 2016:
I'm looking forward to more carbon fiber integration in car chassis. It amazes me that the stuff once reserved for supercars is now trickling down to regular cars.
Suggested By: MLGCarGuy, Photo Credit: BMW via Jalopnik
---
7.) Faraday Future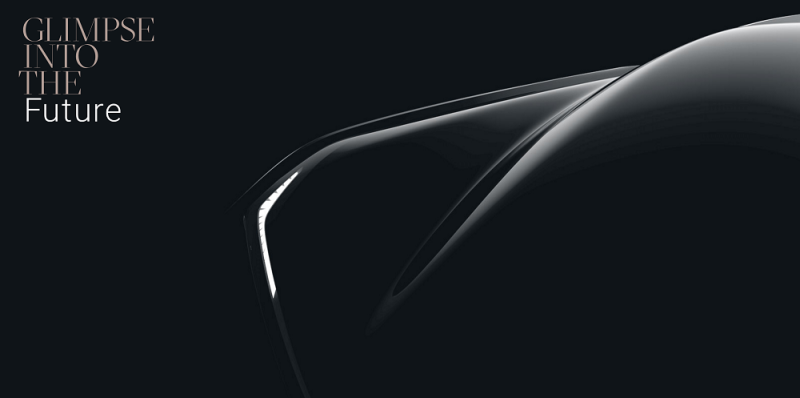 Faraday Future is one of the most suspicious things to have come out of the automotive industry all year. Mysteriously large investments, sizable product promises, and impressive corporate hires, has left the automotive industry as a whole wondering what they actually have up there sleeves.
At least we won't have to wait long for some answers. Come just next week at the Consumer Electronics Show, the world will hopefully have a better understanding of what this mystical, secretive car company from the future is all about. Stay tuned.
http://jalopnik.com/faraday-future…
Suggested By: Rollk1, Photo Credit: Faraday Future
---
6.) Used Car Depreciation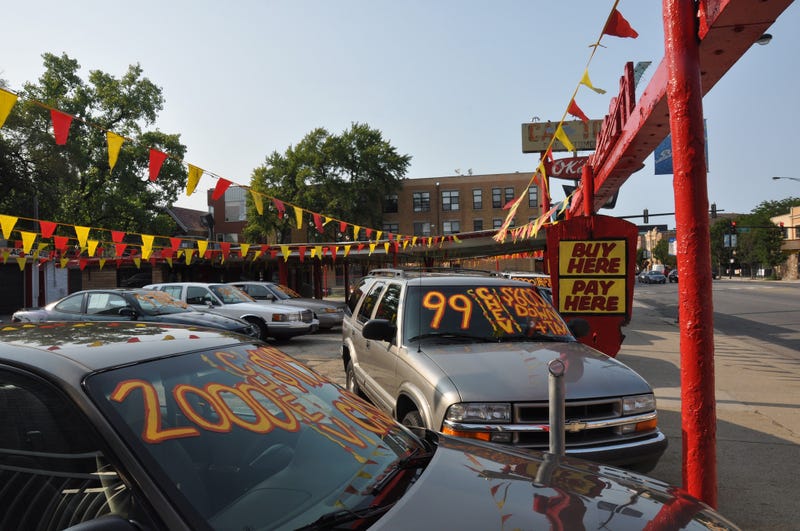 Though many cars already inside of the classic car bubble will likely continue to appreciate, there are still tons of cars out there that have nowhere to go but down. The fun part is figuring out which cars those are, and jumping on them as soon as the values drop.
http://jalopnik.com/this-is-exactl…
Suggested By: I'm Abe Froman, Photo Credit: promich via Flickr
---
5.) Acura NSX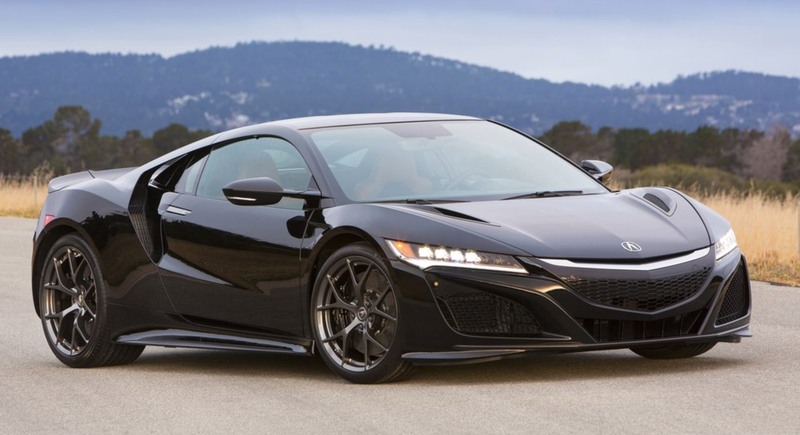 The Acura NSX might not be the direct successor to the original like enthusiasts hoped it might be, but that doesn't mean it's the complete hell-sent devil-child everyone is making it out to be. Reader guinnessfanatic is genuinely excited for what the new NSX will bring:
People keep dumping on it because it's not as simple and analog as the '90s one or as forward-looking as the i8, but I'm genuinely excited about the new NSX. I think the i8 is going to age horribly, like a first gen CLS. I also think if they'd have gone simple and analog everybody would rip on them for charging four times more than a BRZ/FR-S.

I'll take mine in that sweet Blue Acura.
http://jalopnik.com/ten-things-tha…
Suggested By: guinnessfanatic, Photo Credit: Acura
---
4.) New GT3 And GTE Race Cars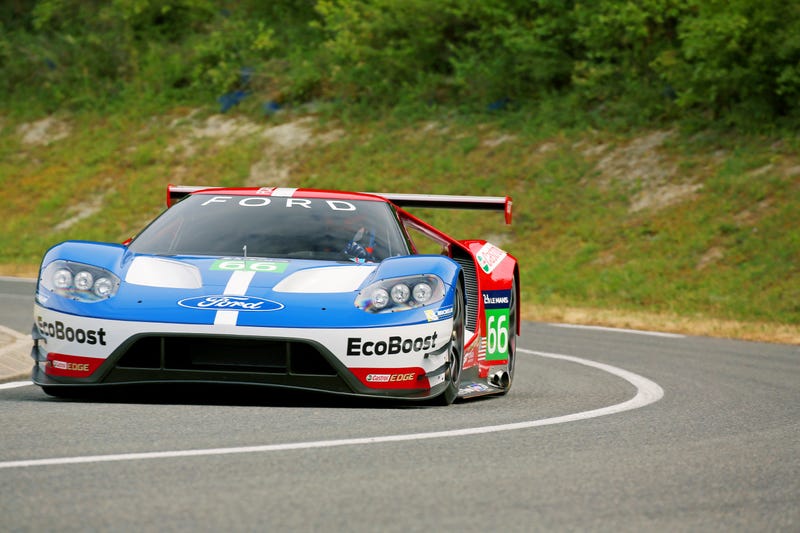 GT level racing is some of the most entertaining road racing out there. Across several road racing series, there are some truly exciting race cars that we'll get to see next year dominating the fields. Check out Jalopnik Reader Wheelerguy's Oppositelock writeup on some of the most-anticipated race cars of 2016 and why he's pumped for 2016:
The entire GTE and GT3 season. With almost every marque fielding race cars for the tier (many are all-new for 2016) and with IMSA adopting GT3 for their GTD division, 2016 is a loaded year for GT fans like me.
http://oppositelock.kinja.com/meet-2016-in-g…
Suggested By: Wheelerguy, Photo Credit: Ford
---
3.) Ford Focus RS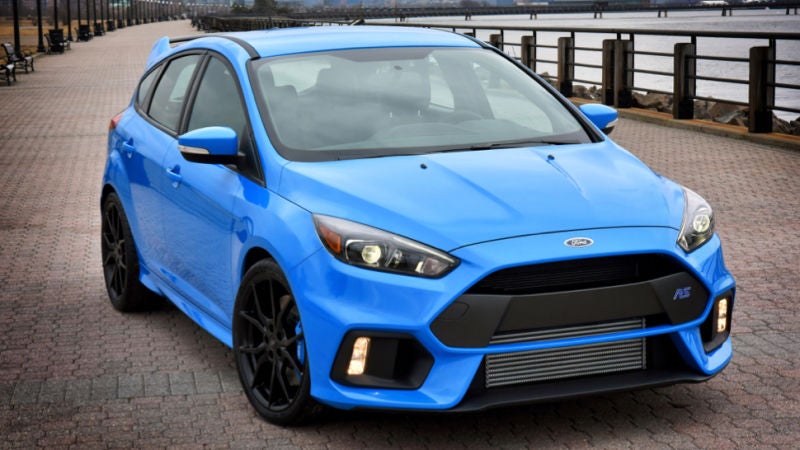 The Ford Focus RS is one of the most longed-for performance cars on the market. Between the pricier VW Golf R and the near-dead Mitsubishi Evo, Subaru's WRX STI had basically no real competition until this AWD hatch-beast came drifting along. Come 2016, these will finally be ready for purchase off dealership lots.
http://jalopnik.com/2016-ford-focu…
Suggested By: lautomobile, Photo Credit: Ford via Jalopnik
---
2.) Amazon Prime's New Car Show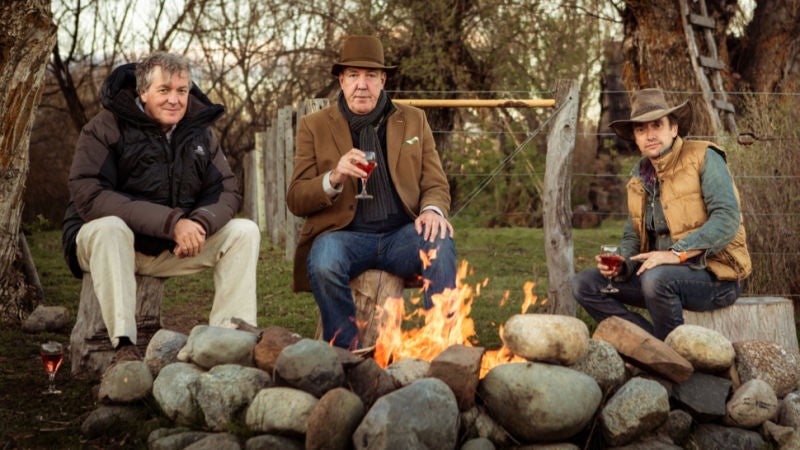 2015 may have brought an early end to the automotive TV great Top Gear, but it also opened doors for a new set of hosts for the show and a whole new level of opportunities for the former crew. In 2016, we'll finally get to see what's come of all of this.
Suggested By: rickdeaconx, Photo Credit: Top Gear via Jalopnik
---
1.) VW's Answer To Dieselgate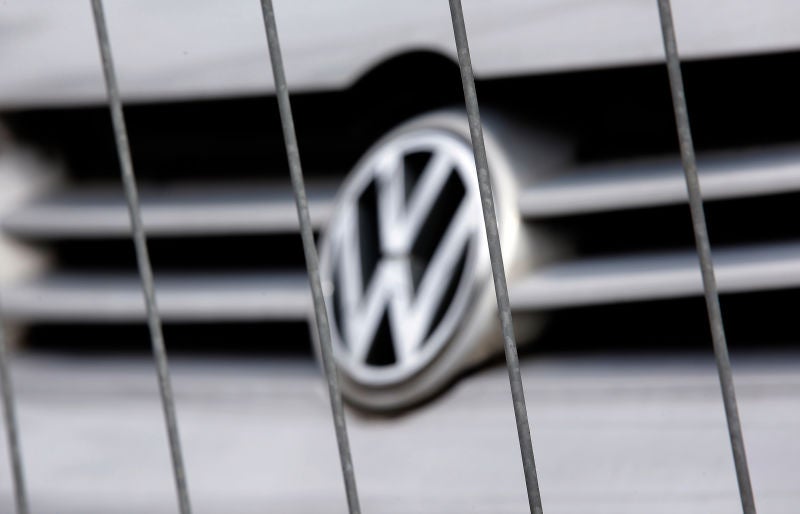 Volkswagen screwed up bad this year. One could only imagine how it's begun planning 2016 as the year to reconcile its losses and attempt to win back the trust of customers. We're sure plenty of owners are waiting to hear how the Dieselgate fix will affect their cars.
http://jalopnik.com/your-guide-to-…
Suggested By: gqgq1234, Photo Credit: AP Images via Jalopnik
Welcome back to Answers of the Day – our daily Jalopnik feature where we take the best ten responses from the previous day's Question of the Day and shine it up to show off. It's by you and for you, the Jalopnik readers. Enjoy!
Top Photo Credit: Ford