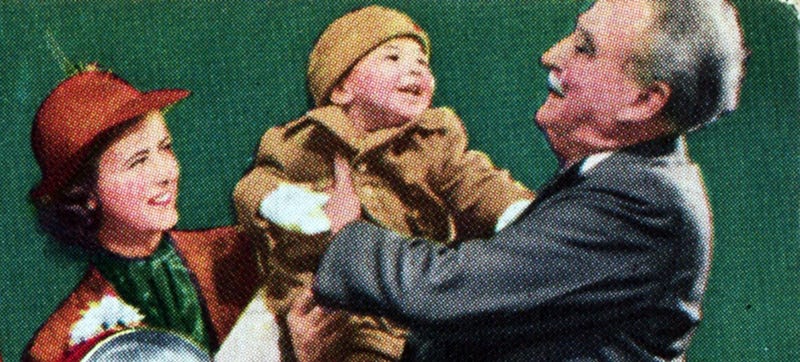 Welcome to Paper Jam, the feature where we highlight the best automotive advertisements from the past! Print might be nearly dead, but our scanners are just getting warmed up.
By today, we mean in 1939 of course. Everything is way better than it was in '38. For example, do you know what our auto-poise control does? It keeps you safe even if the tire blows! Our latest car also comes with easy shifting, so you can focus on what's ahead on the road. All this with the safest braking system and almost 21 cubic feet of cargo space.
Only from Hudson, not part of AMC just yet.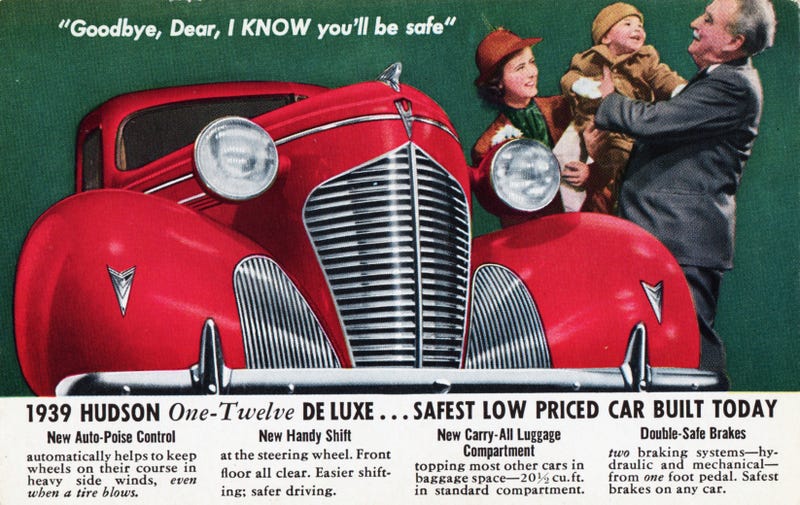 Photo credit: Alden Jewell
---
Contact the author at mate@jalopnik.com.