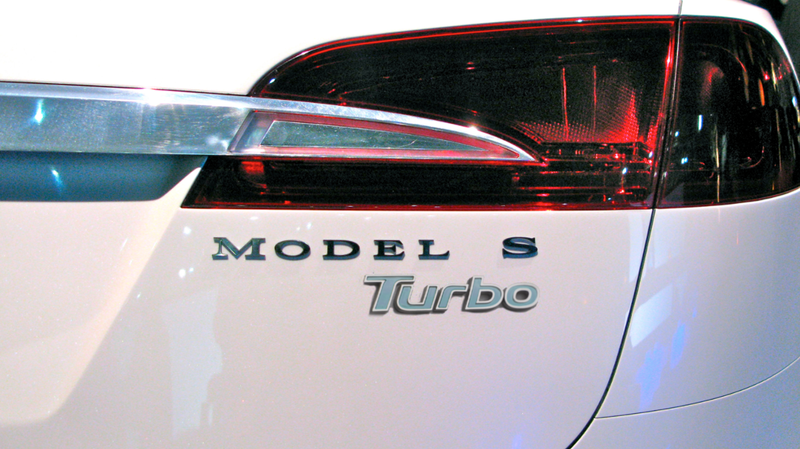 You're a lover of cars, right? Of course you are. That means you care more deeply about cars than the average poor, misguided bastard who just doesn't understand how wonderful cars are. That's also why each of these images, in their own subtle way, is going to hurt you. Inside. Deeply. I'm sorry.
I'm not even going to comment on these, or explain anything. Those of us who truly love cars will feel the cringey pain of each of these images.
Again, I'm so very sorry.