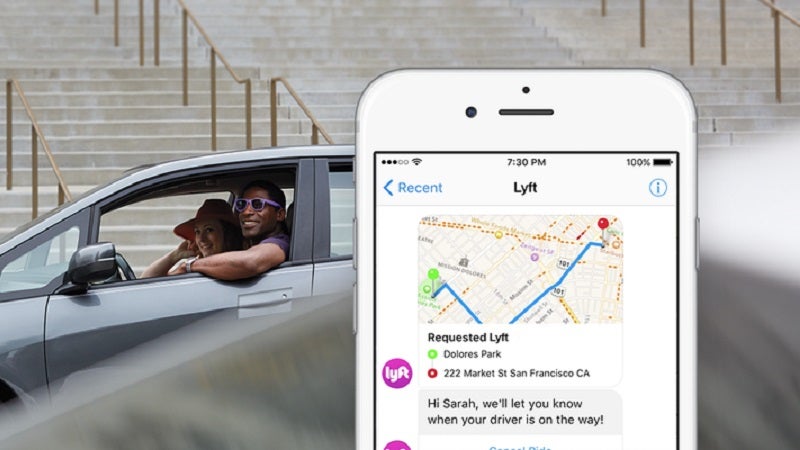 You've been able to hail an Uber within Facebook Messenger since last December, but now Lyft is joining in to give you more options.

In a blog post today, Lyft announced the launch of its developer program. The program will open up Lyft's API to various developers and encourage Lyft integration into a number of other apps and services, including Facebook Messenger as a marquee partner. Starting today, you can hail a ride from Lyft within Facebook Messenger in 11 major cities in the U.S. including San Francisco, New York, Miami, Atlanta, Nashville, Austin, Washington D.C., and Denver. The service will continue to roll out over the next few weeks to the rest of the country.
http://lifehacker.com/the-best-featu…
Lyft Launches Developer Program with Marquee Partner Facebook Messenger | Lyft Blog
---
Contact the author at patrick.allan@lifehacker.com.